Soft sole care and
cleaning instructions
Good to know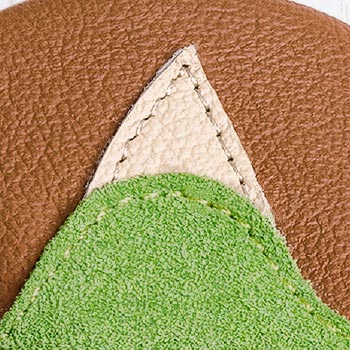 Our leather is a natural product - non-toxic, void of heavy metals with no lacquers, plastics or similar surface sealants used. This allows us to offer a natural product to you.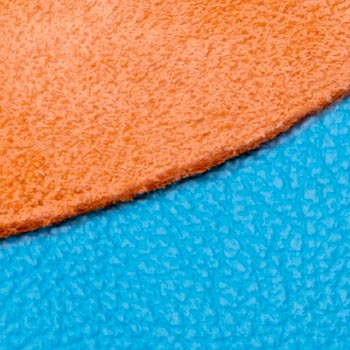 Rauleder
und glattes Leder
Unsere beiden Lederarten sind offenporige und äußerst atmungsfähige Leder und sind deshalb gegenüber Flecken empfindlicher als herkömmliche, industriell gefertigte Leder. Gefärbte, chemisch unbehandelte und vor allem nicht beschichtete Naturleder können je nach Farbe bei Nässe abfärben.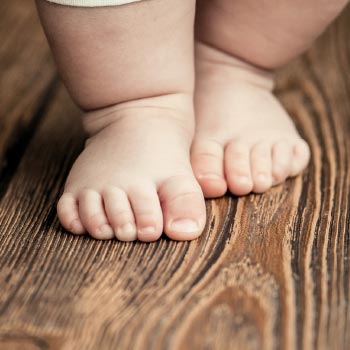 Patschn entfalten ihre Eigenschaften am Besten wenn sie direkt am Fuß, ohne Socken getragen werden. Wenn du nicht auf Socken verzichten möchtest verwende Socken mit ähnlichen Farben wie die Patschn. Auf weiße Socken könnte das Leder zu Beginn abfärben!

100 % echtes Leder ohne Schadstoffe
100 % echtes Leder ohne Schadstoffe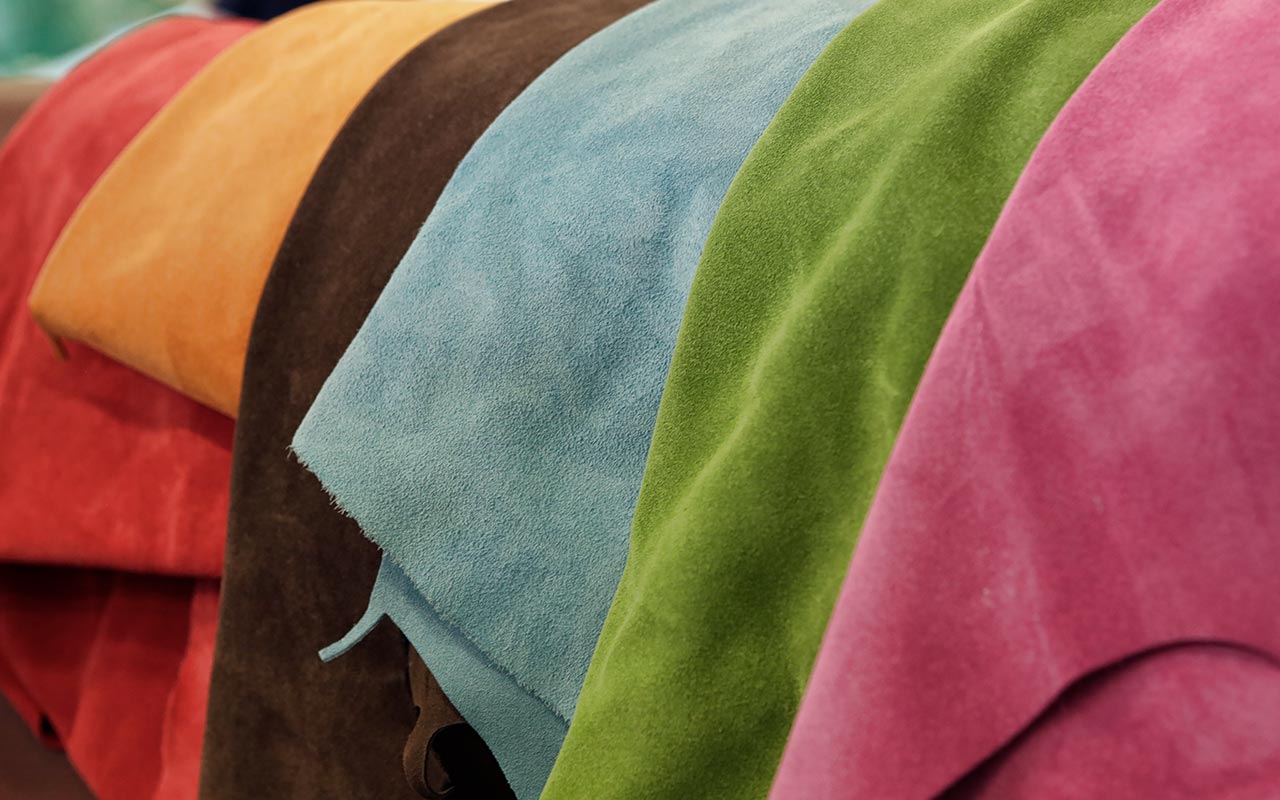 So hast du lange Freude an deinen Patschn:
Bei leichter
Verschmutzung
Sollten die Patschn einmal dreckig werden, können diese einfach mit einem feuchten Tuch abgewischt werden. Beim Rauleder hilft der Griff zu einer Raulederbürste aus dem Fachhandel. Nach der Reinigung sollten sie einfach an der Luft getrocknet werden.
Sollte sich die Sohle deiner Patschn mit der Zeit ein wenig abgenutzt haben, kann sie mit einer einfachen Stahlbürste oder Sandpapier vorsichtig wieder aufgeraut werden.
Nass gewordene Patschn am besten mit Papier ausstopfen und behutsam trocknen lassen. Stelle sie zum Trocknen nicht auf oder in die Nähe einer Heizung. Hierdurch trocknet Leder aus, es kann steif und brüchig werden und evtl. könnten Farbveränderungen entstehen.
Niemals in die
Waschmaschine
Die Patschn niemals in der Waschmaschine waschen. Ebenfalls raten wir von Nutzung des Trockners, der Heizung oder direktem Sonnenlicht ab.
Ganz wichtig ist die Pflege des Rauleders durch behutsames Aufbürsten! Nur dann stellen sich die feinen Fasern des Leders wieder gleichmäßig auf und die Oberfläche wirkt wieder samtig und einheitlich.
Natürlicher
Glanz für Leder
Alle 6 Wochen empfiehlt es sich das glatte Leder der Patschn einzufetten – verwende dafür am besten reine Vaseline. Alternativ gibt es im Fachhandel Lederbalsam. Beides empfiehlt sich natürlich nur für glattes Leder. Das Rauleder bitte nicht damit behandeln.